The Assistance Fund of Cambodia "ABOUT US"
Chris Hilleary, B.S., Pharm.D. - Director

After completing a Doctor of Pharmacy degree in 1995, Chris began traveling extensively to countries in SE Asia. He fell in love with Cambodia and spent several vacations traveling the countryside via motorbike. In 2001, Chris became involved with Operation Smile after he noticed a young girl with a severe cleft lip near the Thai border and decided to make a difference in her life. Since that time, he has been responsible for transporting over 125 children to Phnom Penh for corrective surgery. In 2003, he filmed a video documentary "Welcome to My World", chronicling the daily life of Chia Kree, a 13 year old girl working as a scavenger at Phnom Penh's city dump. Following the completion of the film, Chris made the commitment to Chia and her family to support her financially. This would enable her to attend school full time and take the pressure off of her to provide for the family. In 2004, Chris began working for Pharmaciens Sans Frontieres (Pharmacists Without Borders) and successfully completed a child survival pilot project 3 years later. Chris continues to actively support the interests and needs for the various efforts the fund supports.

Alice E. Smith, Ph.D.- Director

Alice has a doctorate in Speech Pathology and teaches courses on cleft disorders at the University of Iowa. She has been volunteering for Operation Smile missions in Cambodia for many years. This remarkable person not only manages a busy career in the States but continues practicing her specialty by lending her expertise to Cleft missions in Cambodia and teaching local healthcare personnel at the International University in Phnom Penh. Alice's dedication and desire to help the people of Cambodia has spilled over into her personal life with the fact that she has adopted two children from Cambodia who both had cleft lip and palates. Her wit, charm, knowledge and experience of Cambodian life made her a natural to help and direct the Fund.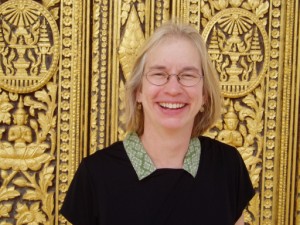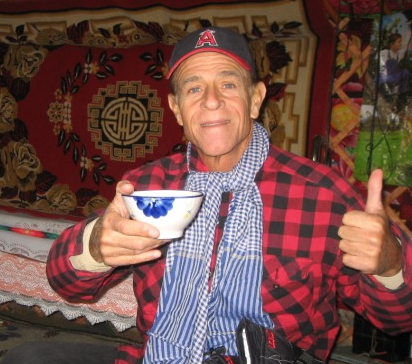 Diane Wadsworth-Woolley, MSW;J.D.;ACSW;Registere Addictions Specialist - Director


Roger Bailey, B.A., Pharm.D. - Director

Compared to the other directors, Roger is relatively new to the Cambodian experience. He is a semi-retired pharmacist/manager that worked for a large HMO in the California for 26 years. Through his association with Chris Hilleary, he made a life-changing trip in 10/05 to work with Chris on his child survival project. He came back to the US knowing how little it takes to make a difference and the desire to do more. In Jan 06, he set up a successful fund raising effort to help Operation Smile and the orphaned girls he had met at the Anakut Laor facility. Roger came back from that trip with even more of a desire and drive to set up something more permanent. Working with the other directors, he was able to set up The Assistance Fund of Cambodia. Living in California, Roger continues to help raise money, manage the web-site and support educational efforts for individual Cambodian citizens.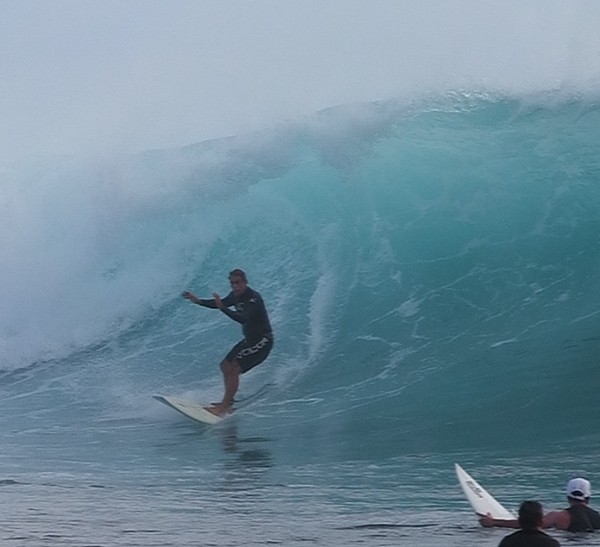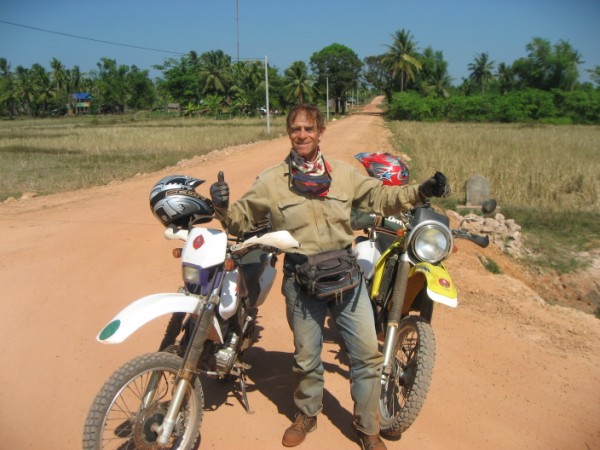 Mark Abatangelo -RTD- Director

Mark is the latest member of our board of directors. He originally hails from San Diego, Ca, where his never ending search for the perfect wave began. He put 20 years into real estate before retiring to South East Asia where he divides his time between Cambodia and Thailand. A keen surfer and off-road motorcycle rider, he is best known for his mostly unstoppable conversation (even while on a wave) and his ability to get things done.

Over his more than a decade in Cambodia he has been active in helping transport children from remote villages to Phnom Penh for corrective cleft-lip surgery and devoting in his time and energy to the causes and his understanding of the Cambodian (Khmer) culture, Mark is a welcome addition to the board.
Diane has been a clinical social worker for 30 years.. She is the board's secretary for TAFC in addition to working full time in public education as the education advocate/liason for foster youth. Additionally she maintains a private practice in California for The Mediation and Advocacy Program agency. Diane has dedicated the majority of her professional life to serving those who cannot speak for themselves in a variety of settings including court services.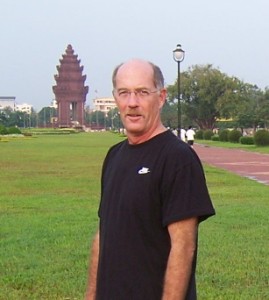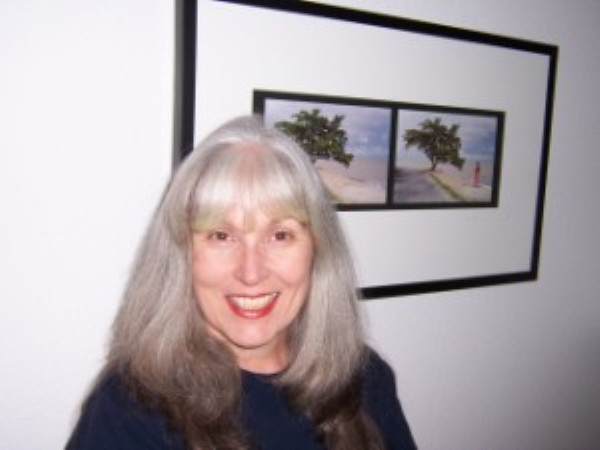 ---